The Spirit of Giving & Power to Change: Jason Stephenson – NSM Podcast, Ep. 12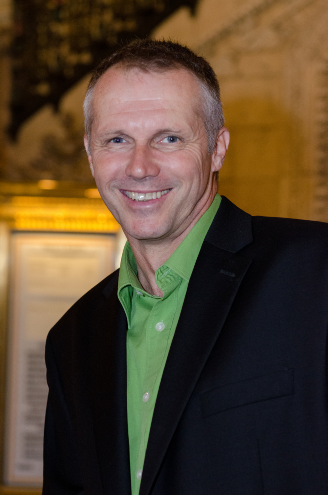 In this conversation, I visit with Jason Stephenson, founder of Relax Me Online.com. Jason has been involved in the meditation/relaxation healing field for the past couple of decades, and through Relax Me Online, he offers  a diverse and effective assortment of guided meditations, affirmations, music for massage, meditation, reiki healing, yoga, hypnosis, brainwave enterainment, binaural beats and new age music.
As we discuss, I found Jason's work at a time in my life when I needed some guidance. Many of his products became – and remain – mainstays in my continuing personal development, and I don't think I could overstate how sincerely grateful I am that I found him.
In our conversation, we covered a great deal about Jason's personal story, some of the troubles he overcame from a certain part in his life and how he emerged into a better version of himself than he was before. We also talk about how Relax Me Online came to be, how he got it going, what some of the challenges were and how he overcame them and how that's translated into what his life is like now.
Want to take it "to go?" Here's where to find us:
Some key things that came away from this discussion:
1.      Giving & Contribution. The spirit of giving has served Jason well. A great reminder for us all
2.      Struggle and challenge. We all take our turns with personal struggle, and when we do, it's easy to feel as if it's "just" us. Don't forget that many of the people we admire and look up to have also gone through incredible struggles. It's what you DO with it that matters
3.      You DO have the power to change (This seems to becoming a running theme with this podcast, and it comes up again here). Just listen to Jason's story for proof of that. Wow.
For all previous episodes of the podcast,  visit NoScheduleManPodcast.com
Listen, Watch and Subscribe to "Journeys with the No Schedule Man"
You can find those and all archived episodes at NoScheduleManPodcast.com or at:
---
Kevin Bulmer is the founder of No Schedule Man Brand Media, producer and host of the momondays London inspirational event series and the strategic marketing coach for Awesomepreneurs.
As a dynamic, down-to-earth and highly engaging professional speaker, it's Kevin's intention to uplift through a shared example of continual growth. He has a gift for helping people see themselves from a fresh perspective on matters related to mindset and effective marketing messaging. In both cases, it pretty much comes down to just being true to yourself … a principle which is fundamentally simple, but not necessarily easy to do.
Some of the resources referenced in this conversation:
Website: RelaxMeOnline.com
Website: Meditation Masters.tv
Article: "Does the Law of Attraction Work? I'm Living Proof!" (by Jason Stephenson)
Spoken Meditation: Your Ideal Life, The Law Of Attraction: Goal Setting Visualization
Guided Meditation Video: Inner Child, Spoken word Meditation, Visualization, Healing Relaxation for peace