Getting Started, Moving Forward & Living Sober: Kevin O'Hara – NSM Podcast, Ep. 11
Celebrating the first anniversary of my decision to stop drinking alcohol, I visit with Kevin O'Hara of Alcohol Mastery.com, who has been an enormous positive influence on me over the last couple of years. Together we discuss self-improvement, what it feels like to change, and what are some of the things to consider that either help or hurt the chances of real change occurring.
Listen to Episode 11 on: iTunes | Soundcloud | YouTube
Some key takeaways to listen for in this discussion:
You can be an inspiration and make a difference to other people just by being who you are. Not only that, but you'll feel more fulfilled and better about yourself in the process.
You CAN change, if you truly want to
Just get started and keep moving forward. You will figure things out as you go.
I think that, whether you have a difficult relationship with alcohol or not, you're going to get a lot from this discussion!
Podcast Episode Links:
Kevin O'Hara / Alcohol Mastery Links:
Alcohol Mastery.com
Alcohol Mastery TV (YouTube Channel)
How To Stop Drinking Alcohol (book)
Alcohol Freedom (book)
How to Stop Drinking Alcohol (Video Course)
Referred to in the podcast conversation:
Alcohol Mastery Podcast, Session 7 (Books to Help Keep You Positive)
Link: https://alcoholmastery.com/session-7/
Stop Drinking Alcohol 62 (YouTube Video – "Awesome, Man!"):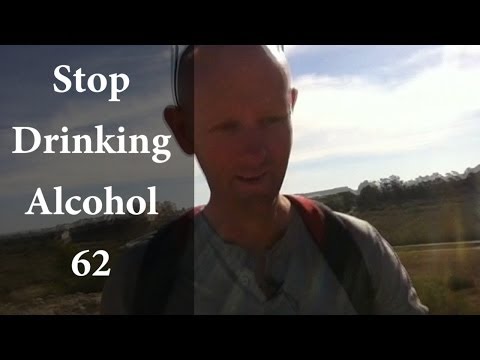 ©2016 Kevin Bulmer Enterprises

Stay Up-To-Date & Receive Exclusive Content as an Email VIP
Click Here ==> EMAIL  VIP
Special thanks to Allstage for their support of the No Schedule Man podcast!