Thriving Through Adversity & Personal Reinvention: Winnie Anderson – NSM Podcast, Ep. 16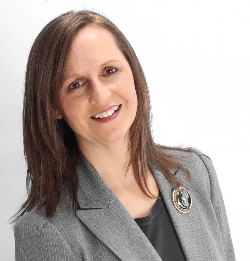 Winnie Anderson had me at "Corporate Escapee." That term alone was enough for me to want to learn all from her that I could. Little did I realize, at least at first, how deeply rewarding my time with her would be, rendering the definition of that enticing term well down the list of things I find most interesting about this dynamic person.
Winnie is, among other things, the creator and host of a podcast called the "Let's Talk Tech Show." On its own merit, the show is terrific; a treasure-trove of easily digestible resources for anyone looking to navigate the word of entrepreneurship, especially as it relates to the use of technology. But once you learn more about Winnie's journey, you'll come to appreciate her efforts even more.
Winnie left the American corporate culture twice: once by choice, and once by circumstances beyond her control. Guess which one stuck?

I'm not going to say too much else about it here, because she does such a wonderful job of sharing the necessary details of her journey in our conversation.
Some of the key things that jumped out at me from my time with Winnie included: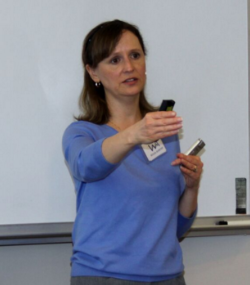 How we tend to attach labels to our identity, too often defining what we do as who we are. And we then set ourselves up to struggle when these labels inevitably change, whether it be through career, relationships, health, or all of the above.
How the most significant challenges in your life can become some of your greatest gifts.
Pride – or Ego, if you like – and how it can hold us back from doing what we love, asking the questions we want to ask, or taking the steps necessary toward living the life we really want to live.
Sharing time with Winnie Anderson was a complete delight and a master class in hope, resilience, creativity, accountability and positive action. Winnie is the embodiment of why I take the time to produce this podcast. Enjoy.
Podcast Episode Links:

Winnie Anderson Links:
The Let's Talk Tech Show Website
Winnie on Twitter
The Let's Talk Tech Show Facebook Group

Special thanks to Allstage for their support of the No Schedule Man podcast!